What makes our books unique. Since 1938.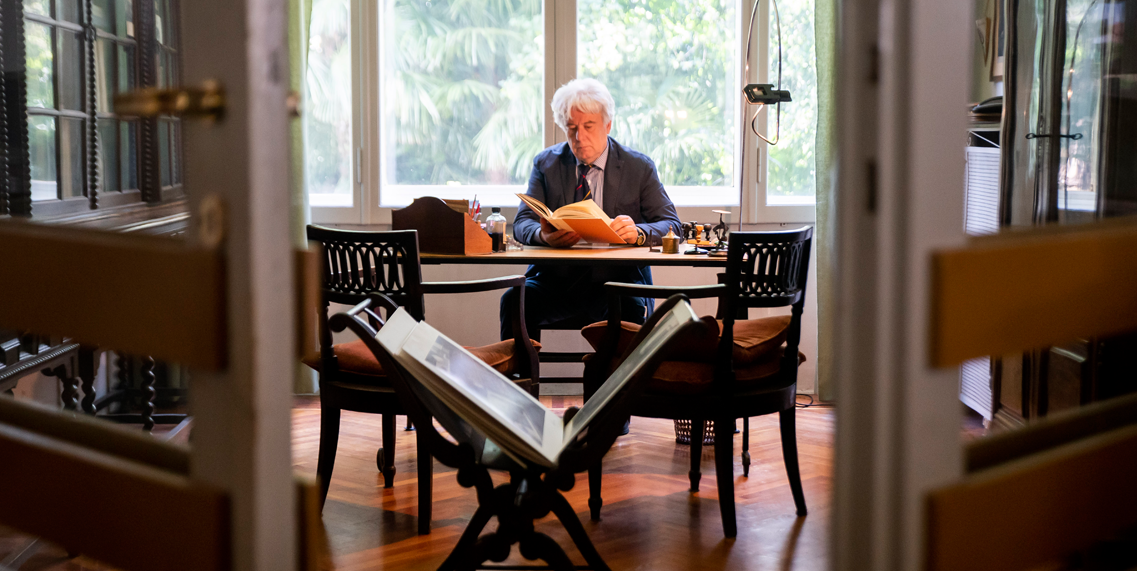 "Photo © Gabriele Basilico"
STILE ITALIANO E ALTA QUALITÀ
Ogni edizione Tallone ha un design originale e mai ripetuto, per essere un'opera unica, un simbolo dello stile italiano. Dal 1938 creatività, stile e artigianalità impeccabile sono il vessillo della famiglia Tallone.
ITALIAN STYLE AND HIGH QUALITY
Each book has a unique design, never repeated twice, so that each is a unique piece, a symbol of "made in Italy". Since 1938 the Tallone family is committed to impeccable handcraft, design and creativity.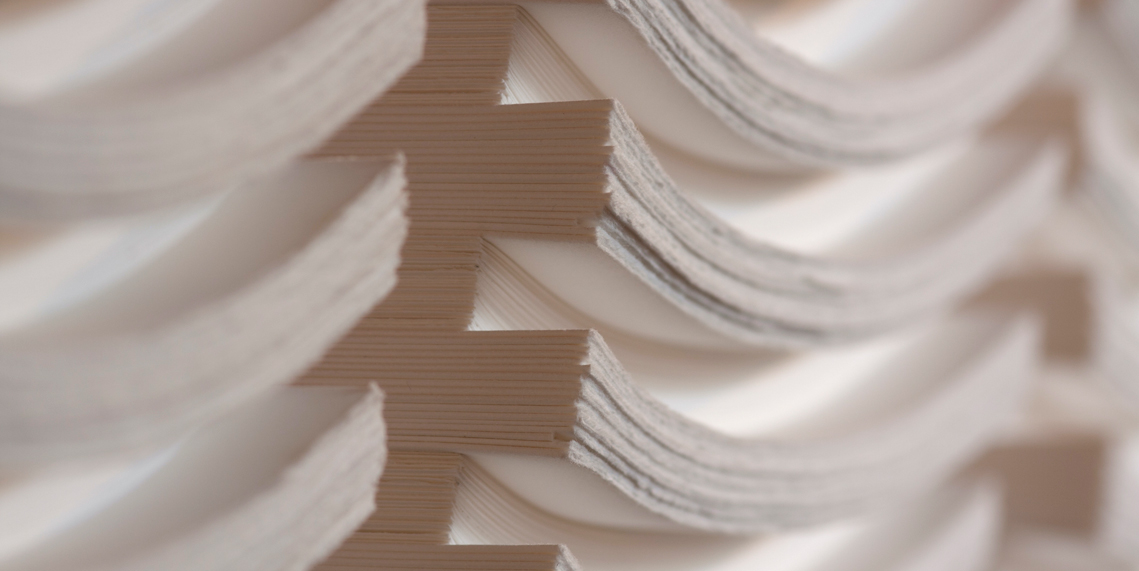 LA MIGLIORE ESPERIENZA DI LETTURA
La bellezza dei caratteri impressi, il suono della carta allo sfogliare delle pagine, la sua morbidezza e il profumo del libro: coinvolgendo tutti i sensi, l'esperienza di lettura di un libro Tallone crea la più alta connessione emotiva con gli autori che hanno modellato il nostro immaginario.
BEST READING EXPERIENCE
The beauty of types, the sound of turning pages, the softness of exquisite papers, the smell of the book: all your senses are involved, for the highest emotional connection with those authors who have molded your imagination.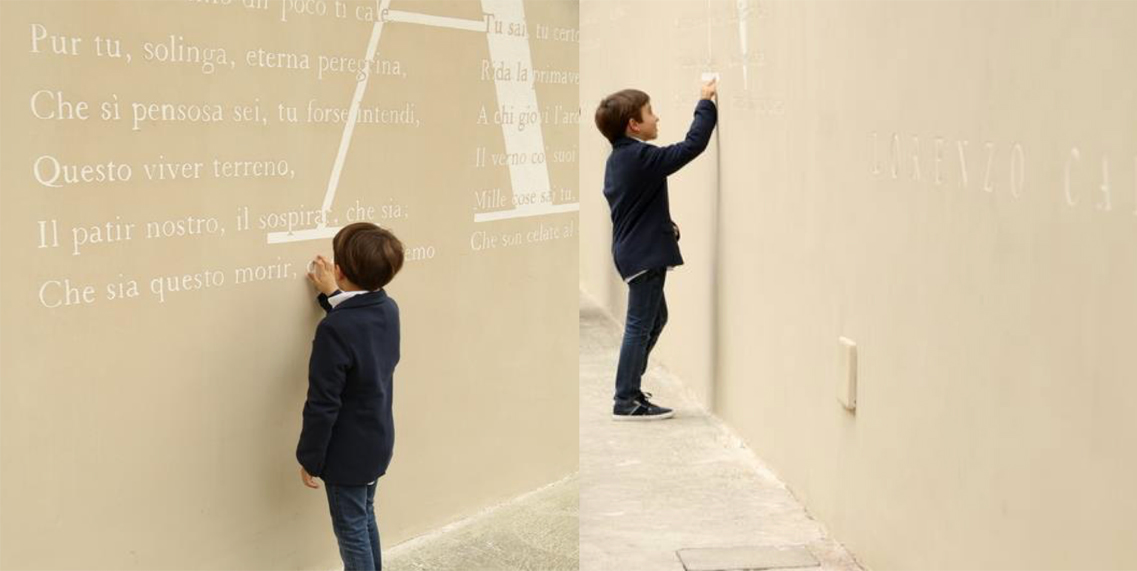 "Monument au caractère Tallone - Paris Vllème, 50 rue de Varenne"
LA FORMA DEL PENSIERO
Ogni edizione Tallone ha una grafica originale, mai ripetuta, progettata per trasmettere al meglio lo spirito del testo ed esaltare la natura tattile e visiva del libro, al fine di donare al lettore la migliore esperienza di lettura possibile. La Tallone è una delle rarissime case editrici ad integrare al proprio interno tutte le fasi della creazione del libro, svolte manualmente per garantire la massima cura.
FORM TO THOUGHT
Within the Tallone catalog a graphic design has never been repeated twice. Each should convey the spirit of the text to the reader in the best possible way, and enhance the perceptive enjoyment of letterpress's tactile and visual nature. Tallone's typographic studio is one of the very few integrated hand-typesetting, letterpress printing, and bookbinding facilities in the world. All stages are carried out in-house, so as to ensure the highest quality standards.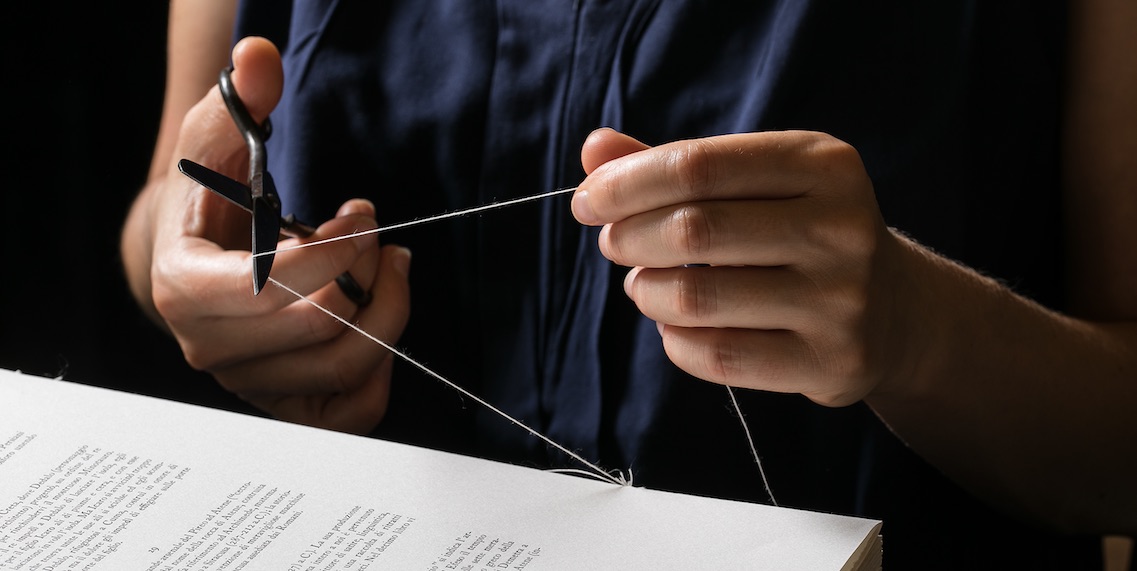 I VOSTRI REGALI ELEGANTI E PRESTIGIOSI
Impressi sulle carte più pregiate al mondo e cuciti a mano, i libri Tallone sono il regalo raffinato e prezioso per eccellenza, realizzato per durare nel tempo. Vengono impiegate esclusivamente le carte a mano a lunga conservazione più pregiate al mondo, di cotone e di fibre nobili orientali. Queste carte esclusive sono spesso realizzate appositamente per l'editore.
SOPHISTICATED VALUABLE GIFTS
Sewn by hand and printed letterpress, Tallone book is a sophisticated, valuable gift meant to last for generations. Our commitment is devoted to the choice of the finest papers in the world. Made of cotton and other noble fibers, these exclusive papers of archival quality are often specially handmade for our Press.
ESCLUSIVITA'
Per la massima esclusività, rendete unico il vostro regalo richiedendo una dedica personalizzata, che sarà composta a mano e stampata con le macchine originali su cui l' "Ulisse" di James Joyce fu impresso in prima edizione nel 1922.
ESCLUSIVITY
Make your gift unique by requesting a personalized inscription, typeset by hand and letterpress printed on antique machinery, the same used for printing James Joyce's "Ulysses" in first edition in 1922.